THE PURPOSE OF CREATION IS TO GIVE YOU THE INFORMATION, WHAT ACTION CAN BE TAKEN TO HOW BEST TO TALK WITH OFFICIALS AND INCREASE YOUR CHANCES OF BUILDING A SKATEPARK IN YOUR AREA
Distribution of skateparks - Types of skateparks
Division skateparks - Types of skateparks
Skateparks can be classified according to two criteria - their size and style (how are designed and what kind of obstacles we place there).
In their construction and design should participate companies with experience - who know the industry and have knowlage of the riders expectations. The team should be made up of people practicing skateboarding or BMX biking.

Division skateparks by size.
1. Skate Point

- Obstacles are matched to the existing building, fitting into the existing urban architecture, parks, public gardens, recreational areas.
They include the concrete benches with metal brackets positioned along the alleys.
In Skate Point can ride at once 3 to 5 people. They occupy an area of ​​about a 80-100m2.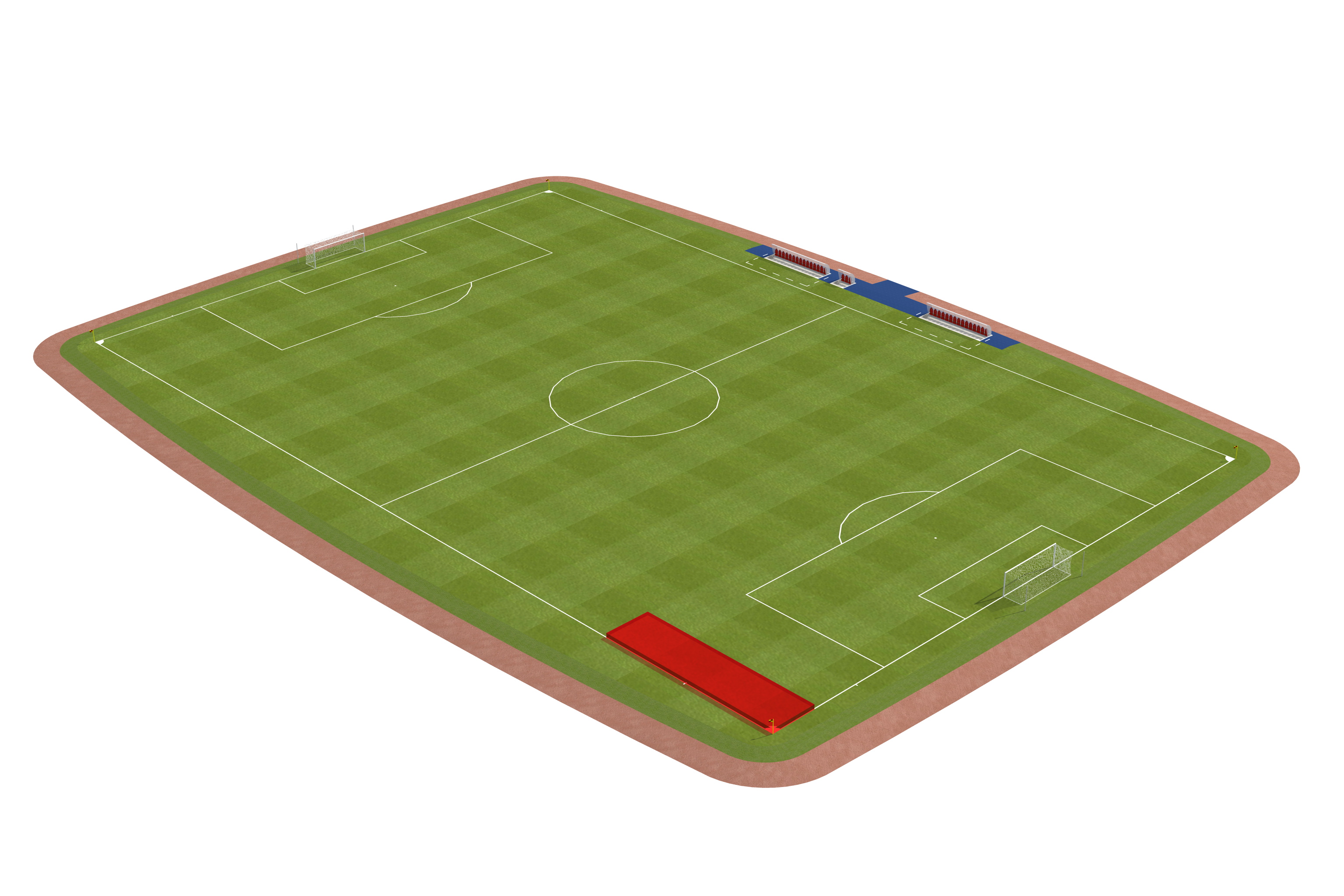 2. Skate Spot

Skate Spots includes a small number of obstacles, arranged so as they ensure smooth ride from one element to another. Just as Skate Point, they fits perfectly into the urban architecture, but the area ranges from 200 m2 to 450 m2, being also a complement to recreational areas. Additionally, you can install lighting on it, and for example benches for those, who want to watch people recoiling.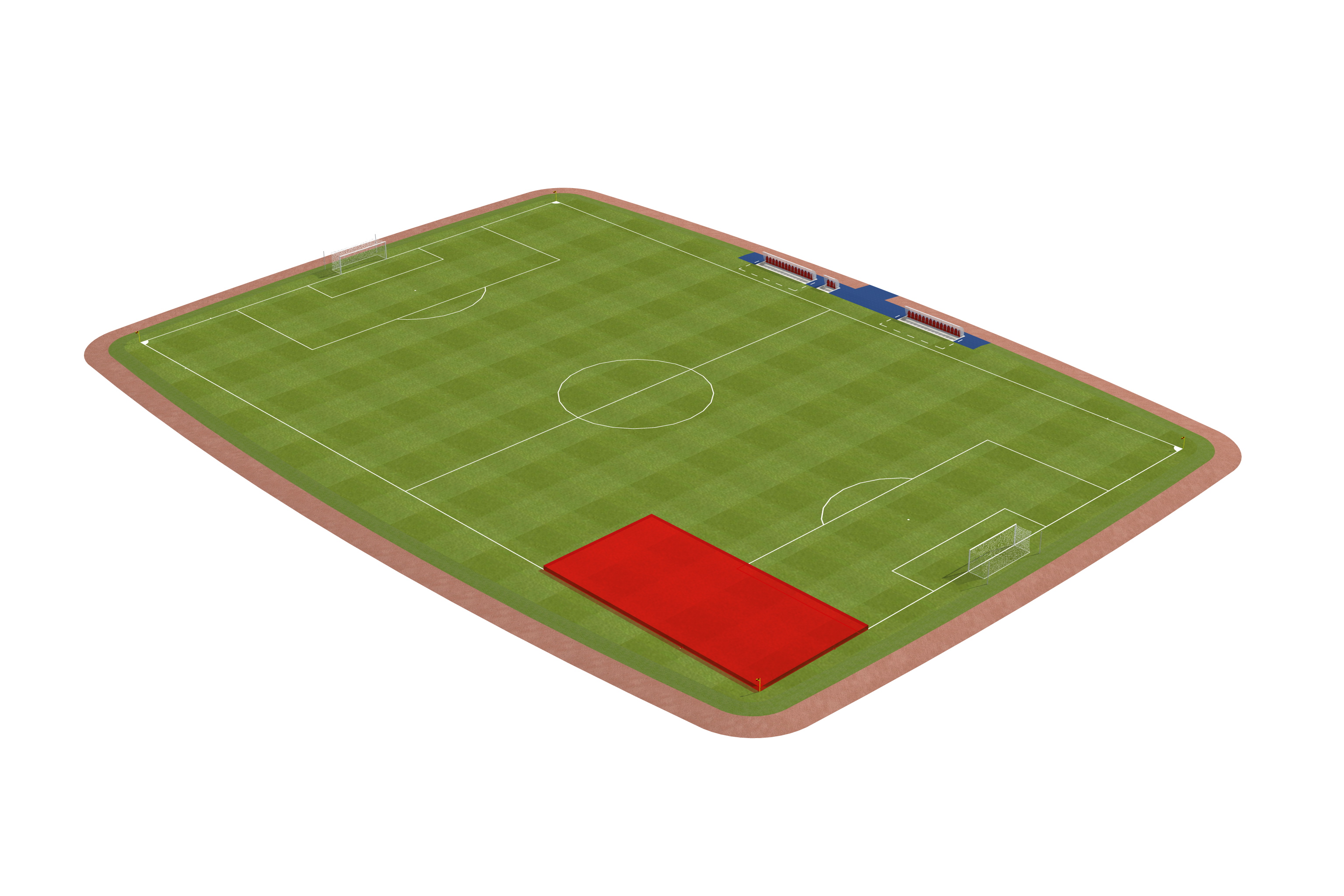 3. Skateparks in the residential areas

It is the most common type of skateparks, its surface varies between 500m2 and 900m2. Parks of this type are equipped with all kinds of elements that satisfy both - advanced and novice users.
These locations shall be lighted and equipped with a small architecture - benches and litter bins.
Depending on the type, size and number of elements in skatepark, may be present from a dozen to several dozen people at once.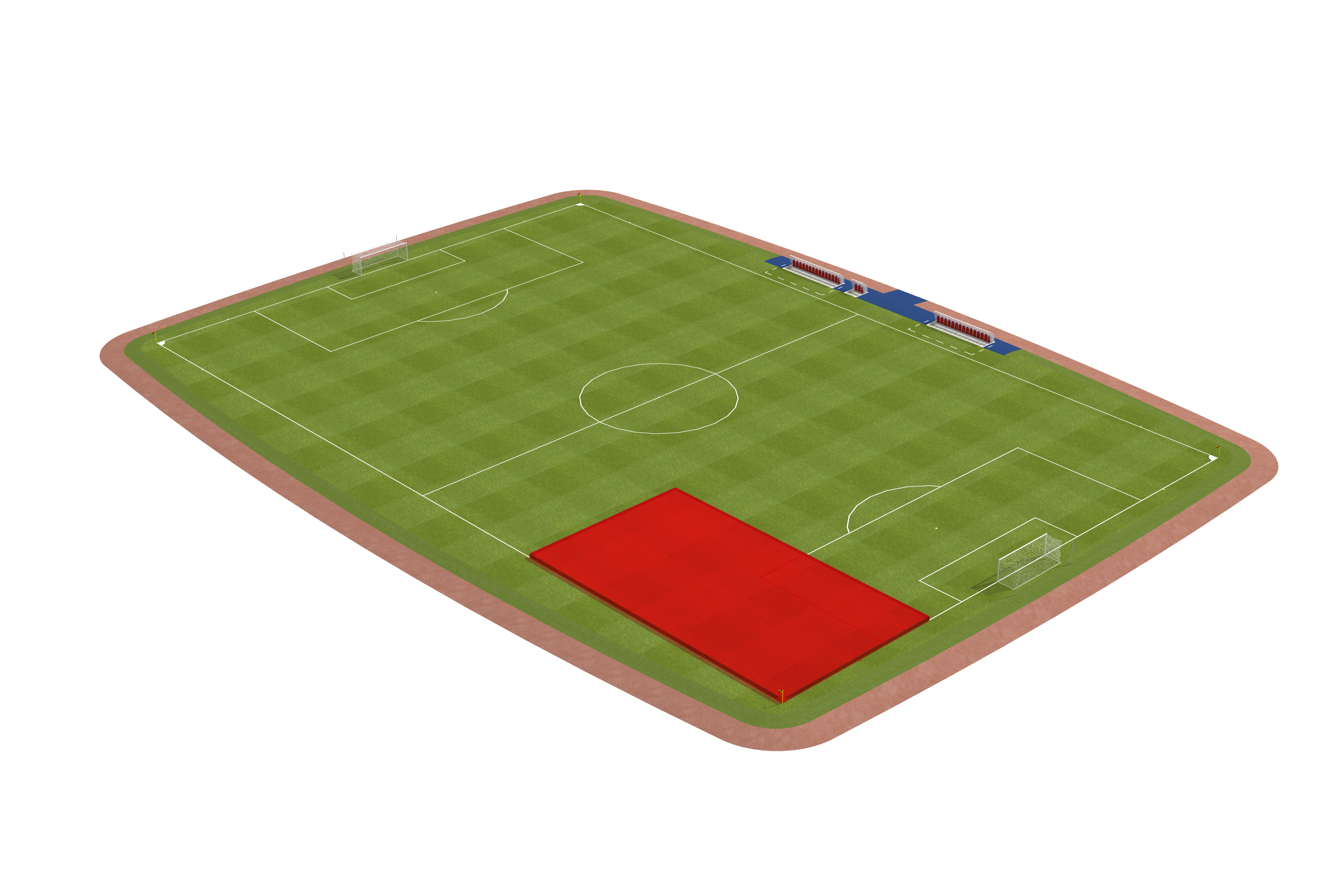 4. Regional Skateparks

According to the surface, they are the largest objects, usually in excess of 2000 square meters. Depending on riders needs, they can be divided into zones with easier obstacles for beginners, medium and for advanced riders or overall - designed to meet the needs of all users, without specifying the particular zones.
They can combine different design styles, be built by a single plan as eg Skate Plaza's imitating the street with more walls, pipes, benches and ramps, or skateparks in the form of pools, walls of different angles, etc. A large number of riders can use this type of skatepark at once.
Such objects should have facilities to allow the organization of competitions and events, and small architecture (benches, trash bins). A good idea is also parking and dining facilities.
The larger area, the more opportunity for both - the designer and the subsequent users of this parks.
Skateparks must be designed by the most sophisticated and reliable company with a proven track building such skateparks.

REGIONAL SKATEPARKS can become a showcase of a city or region, thus attracting young people not only from neighboring cities and towns, but also from other parts of the country.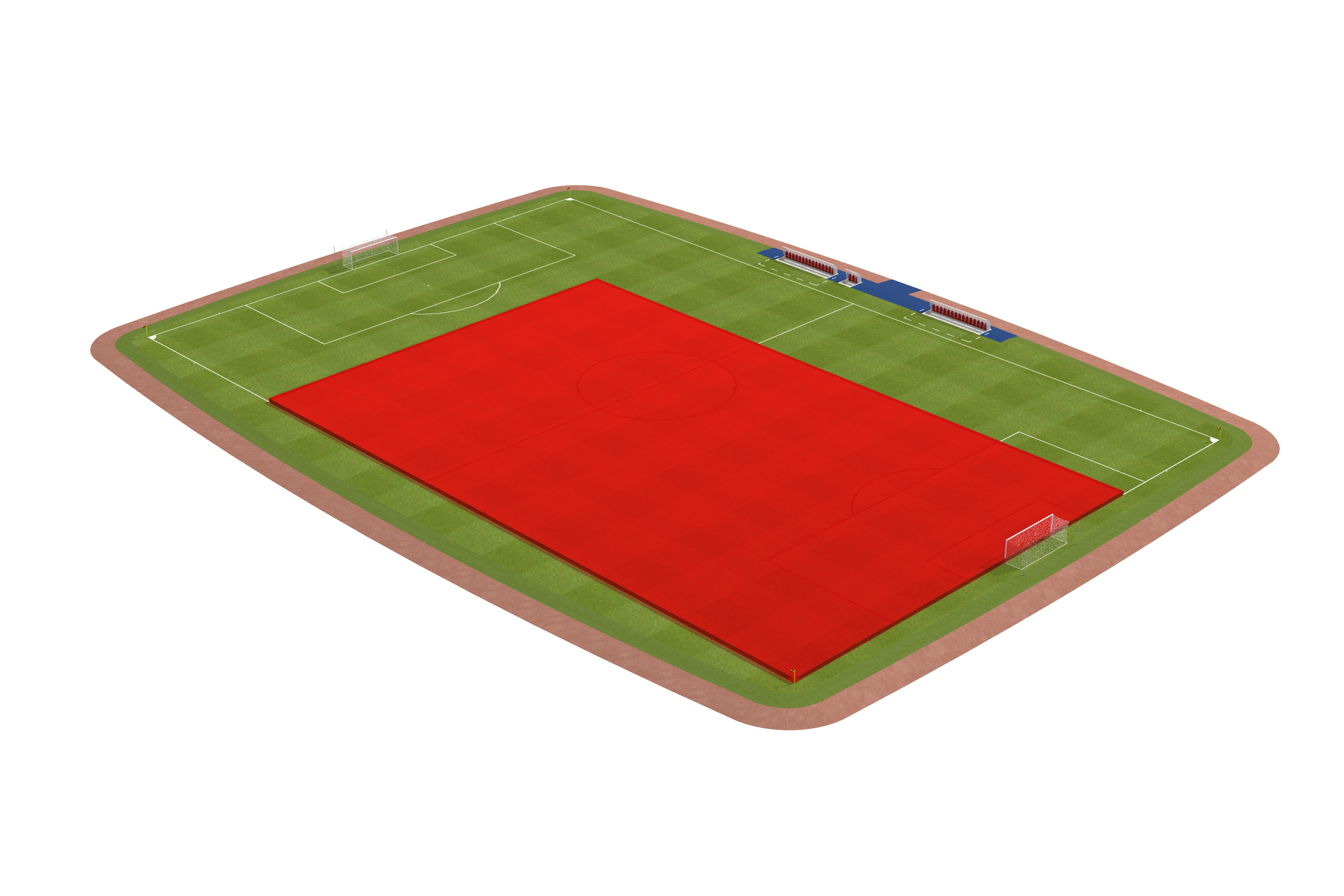 Division
by
skateparks styles
.
1. SkateArts

These elements are often used in the construction of Point Skate and Skate Spot, designed with architecture usable and composed into existing space.
Some of them are built so that at first glance does not look like a place made ​​for skating. They include the properly designed concrete benches placed at existing alleys, or a fragment of the fountain in the park adapted to ride. Fits perfectly into the urban architecture creating a unique parks, most approximating naturally created place to ride.
()

2. Skateplaza's
Skate Plazas are skateparks imitating the streets and all the places suitable for skating.
We find in them benches, railings, walls, stairs, ramps and other obstacles for the design which can inspire urban architecture. You can easily integrate into them development, and modern plazas does not resemble the typical skate parks. They often not have the typical shapes and forms, are built with unusual materials, dyed concrete, or with the use of natural stones. Often placed in a some areas at the green zone: flower beds, lawns, etc., which naturally formed elements of the skatepark.
In objects of this type can often encounter the elements inspired by the places that really exist and are iconic for skaters.
3. Classical skateparks
Classic
skatapark
must be
designed to
meet the
needs
of all users,
both
those
on board,
bmx
bikes
,
or
rolls
-
for people who
are doing
very well
,
and those
who
will
place
first steps.
A good designer
easily
connects
more
pure street
obstacles
with typical
boxes:
funboxes
,
kickers
and
quoters
,
so as to form
a single entity,
giving
users a variety of
options.
The size and
type of
obstacles
can be selected
after
an interview with
environmental
, meetings
with young people in
order to
jointly identify
project that
would
fulfill
the expectations of
the target group.
Skateparks
may
be made of
concrete
or
plywood.
These first
slowly
in our country
parks
are beginning to
displace
wood
,
giving
even more options for
the design, construction
and subsequent
joy of
ride.
4. Bowle, ramps and miniramps

These types of obstacles, may create themselves independent place to ride. They can be designed either as part of the skatepark and free-standing elements such as recreation and sport centers, at swimming pools, playgrounds and city parks.
Ramps and miniramps are the elements of an arched profile, resembling a standard part of the cut in the half pipe. They may have different height and width. Depending on its size may be suitable for beginners or more advanced riders.
Bowles are imitation of pools popular in California in the 70's with rounded shapes and walls. Riding in them extremely raises the level of riding skills. It is dedicated skaters with more experience, especially older riders. Riding at bowles, ramps and miniramps less strain on the joints and is good fun for people representing different riding styles.
If you do not
know what
the park
will be suitable
for your city
write to us
at:
info@skate-park.pl
We will help
you through
the entire design process
.